Pink Spaghetti PA Services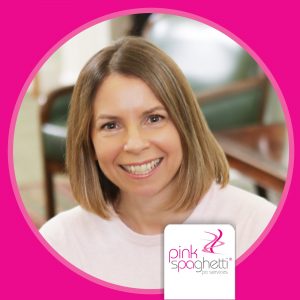 We offer affordable virtual, back-office business support to busy professionals and micro-business owners.
Time is precious, so we can be ready to step in any time and free you up to do what you do best.
With Pink Spaghetti you only pay for the time you need. Our service has been designed to be economical and transparent. You're always in control of the cost because we don't believe in surprising small business owners with unexpected bills.